Academic Center Staff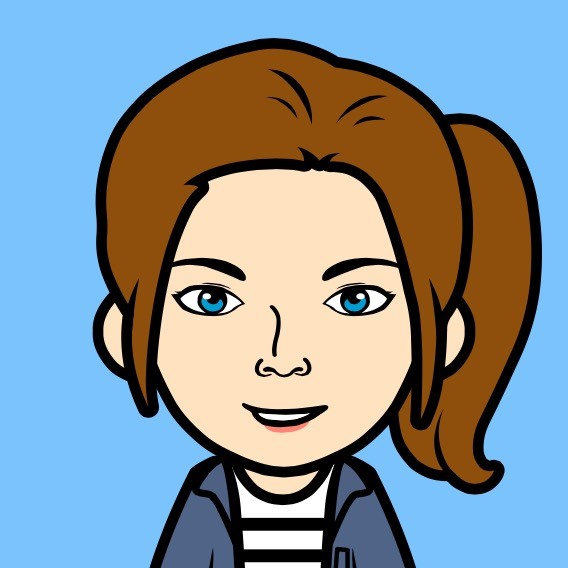 Abby
Hi, I'm Abby Plungis, a Junior here at AP (which also happens to be my initials). I'm an English and Marine Science double major so I tutor writing as well as a bunch of sciences. I love talking about and analyzing literature (in the nerdiest way possible), hiking, running, petting my dog, playing guitar, jamming to Hamilton, and watching Star Wars. If you need some help with your papers, have a big Chem test coming up, or just want to hang out and talk about Star Wars, come stop by!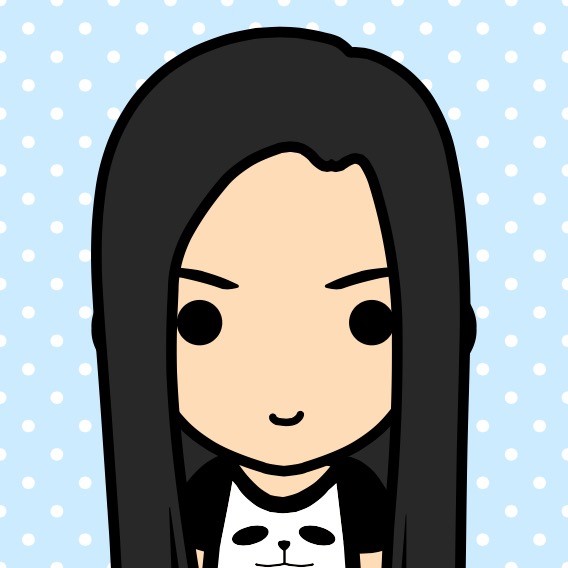 Alex A.
Hello there! My name is Alex Atherton, I'm going into my third year at Avery Point. This is my second semester as a writing and Psychology tutor. In my spare time I like to refinish furniture, cook and spend time with my friends and family. If you have any questions about your paper or you just feel like chatting, come in and say hi!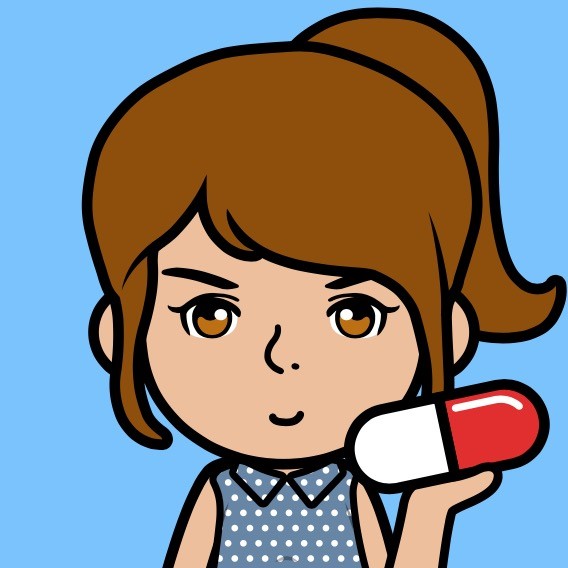 Bella
Hi!
My name is Bella Bean and yes that is my real last name and not a nickname. I am a pre-pharmacy major with the hope of becoming a pharmacist at a hospital one day. I am a Sophomore and this will be my last semester at Avery Point. I work in the pharmacy at CVS in Groton and I also live in Groton. My major is all chemistry based so I tutor Chem 1 and Chem 2 which is really fun for me! I love chemistry and so I cannot wait to help you out!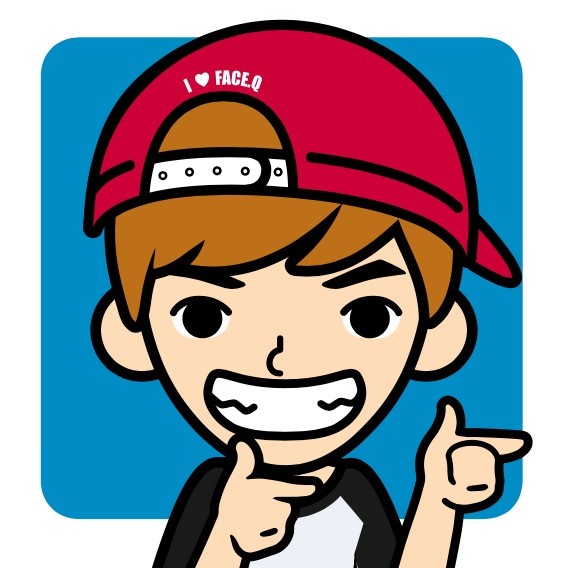 Bryan
How do you do? My Name is Bryan, I like golf and ultimate Frisbee, like basically in my free time that is what I do. Jokes aside, I tutor math, English, and other business classes such as Economics. I am a Marketing major in hopes of getting a job at ESPN in Bristol. I am very business oriented, so if you have questions about business and finances I would love to help! I am very personable and love to meet new people, stop by the academic center and talk to me! Wow, I just realized that this sounds like I am trying to bulk up my profile on E-Harmony….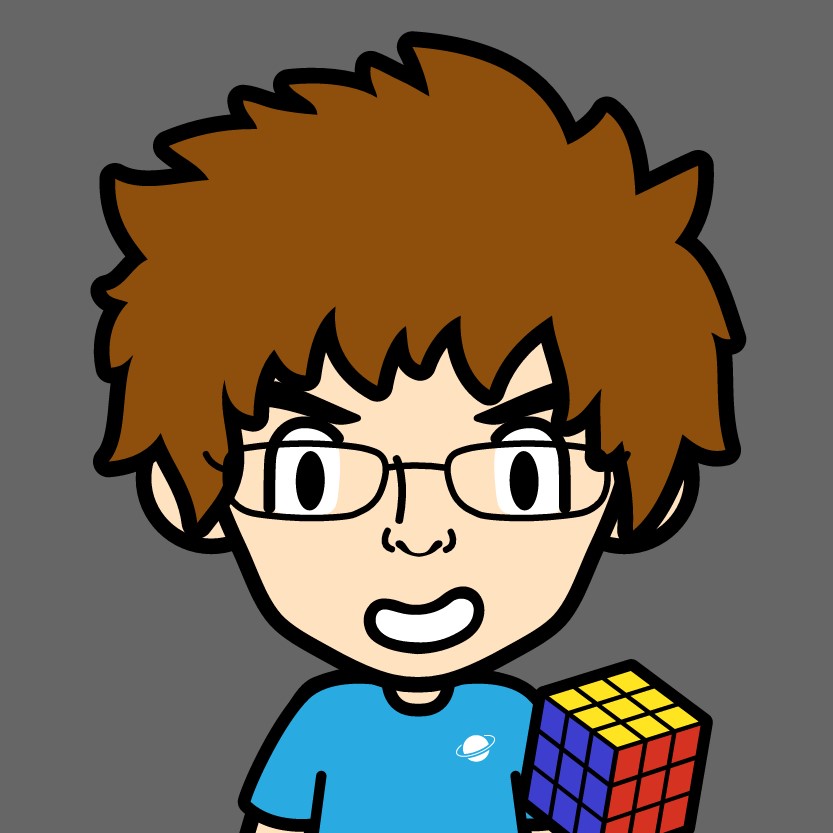 Cam
Hi! My name is Camden Craigie, most people call me Cam.  After serving in the Navy and working a field service technician I decided to pursue a formal higher education program.  I'm currently a Sophmore in the ACES program but I've submitted my application to the Electrical Engineering program.  I enjoy reading, attempting to cook, and just having free time.  I have a surplus of useless and obscure knowledge.  At the Academic Center I tutor Chemistry I, Pre-Calculus, Calculus I, and Calculus II.  If you have any questions and you see me around, don't hesitate to ask!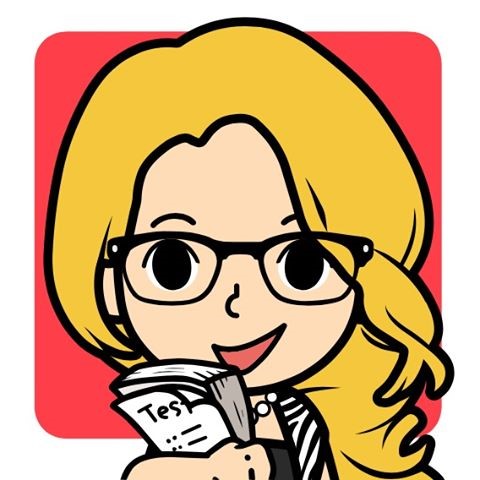 Clare
Hey, I'm Clare and I am currently a sophomore at Avery Point. I have always loved the ocean and all the animals in it, thus I am a Marine Science major. I can help you in many subjects like Chemistry, Biology, and some Math classes. In my free time I love paddle boarding, kayaking, going to the beach, hiking and basically any outdoor activity. I am an avid animal lover and love to listen to all types of music. I'm looking forward to get to know you all and having a great semester.  🙂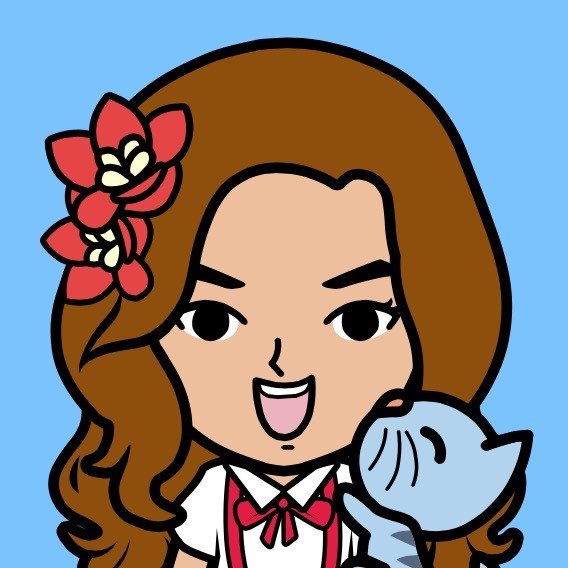 Colleen
Hi! I'm Colleen King and I am a junior at Avery Point. I love cats, reading, movies, and food. I am a Writing tutor in the APAC. Come on in and say hello! I'd love to read your papers! We can discuss thesis statements, outlines, or just brainstorm some ideas on the white board! I am also a 1010s fellow and if you are in my sections come on in and we can chat! (Or discuss the wonder of the feline species with you) 😉


Dan
Hey there! There is a LOT that I could say about myself but I think a full life-story isn't what you are looking for, so I'll just give you a run-down of what I think you want to hear. For starters, I am in my second semester as a Chemical Engineering major. That being said, I will be tutoring CHEM 1127Q but I have some experience in CHEM 1128Q thanks to AP Chemistry. Also, I can tutor MATLAB if you are so inclined. However, getting here wasn't easy, seeing as how I have never attended the same school system for more than four consecutive years (feel free to ask me about this, by the way). Anyways, I graduated from Saint Bernard High School in 2016 with perfect attendance (something which I hope to continue from here on out) as well as membership in three Honor Societies. I think to sum that all up, I take academics very seriously. I do have hobbies and interesting points about my personal life that I would like to highlight. For starters, I live down in Preston, CT and I have a nine-year-old sister (anybody who has a younger sibling I know your pain). I enjoy many hobbies, but my two favorites are Astronomy and SCUBA. I have dabbled a bit in swashbuckling as well. By that I mean that I have experience as a fencer. Anyways, if there is anything more that you wish to know about me, you can ask me at any time via an email OR by finding me anywhere on campus. I hope to see you around, and I hope you enjoy your semester.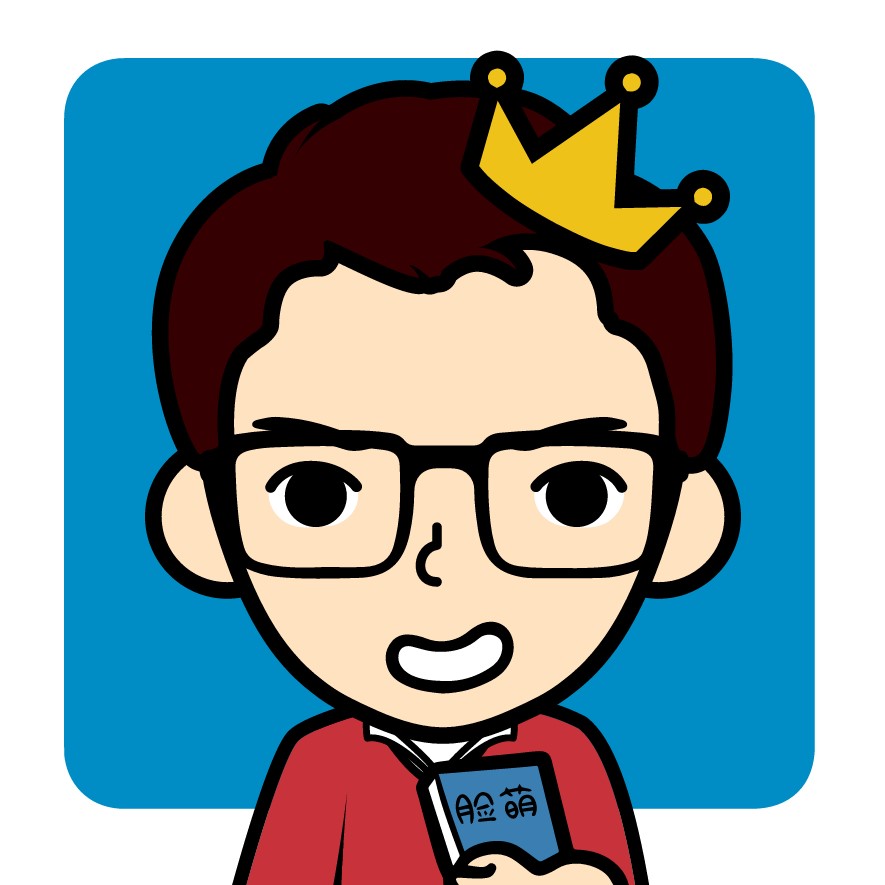 Dana
Hello and Welcome to the APAC (initials you'll see a lot)!!
I graduated in 2010 from this very campus with a double-major in English and American Studies. I'm one of the 5 Academic Specialists we have on staff, and I tutor English/History/American Studies on Mondays and Fridays. I'm almost done with my Masters in English (two more classes, weeeee) and will be happy to help anyone with their papers, c.v., resume, or anything else that comes across my desk.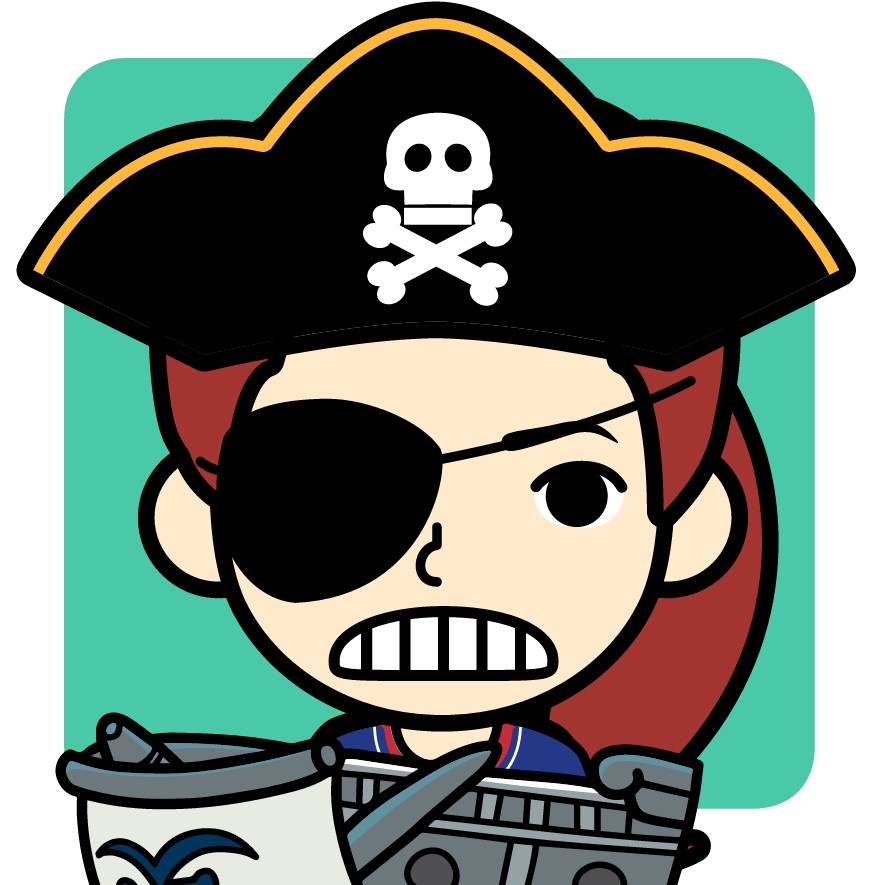 Deb
Hiya! I'm the Coordinator of the Academic Center. I graduated with a dual degree in English and American Studies and a minor in History at Avery Point. I  finished my Masters' Degree in English at Storrs, and now teach English here at Avery Point. I stared working at the Academic Center in 2006, as an undergrad and I highly value the Center and its wonderful and talented tutors.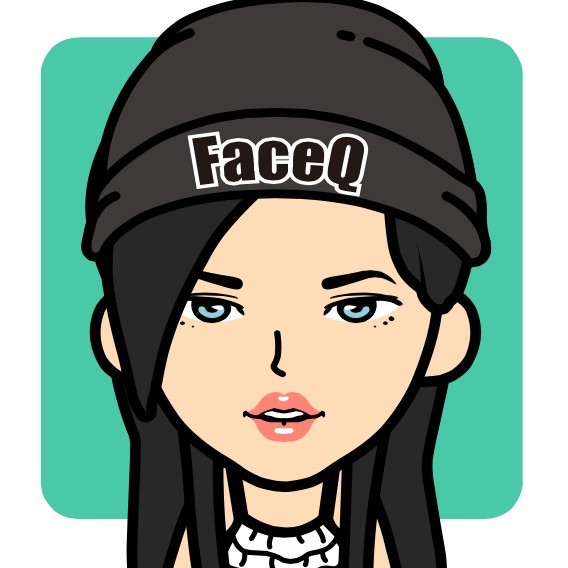 Enita
I am that person who drinks hot coco in the summer and eats ice cream in the winter: weird or no? But anyway, I can tutor Gen Chem I and Psych 1, basically two things I never knew I could be good at. Enita Liang 🙂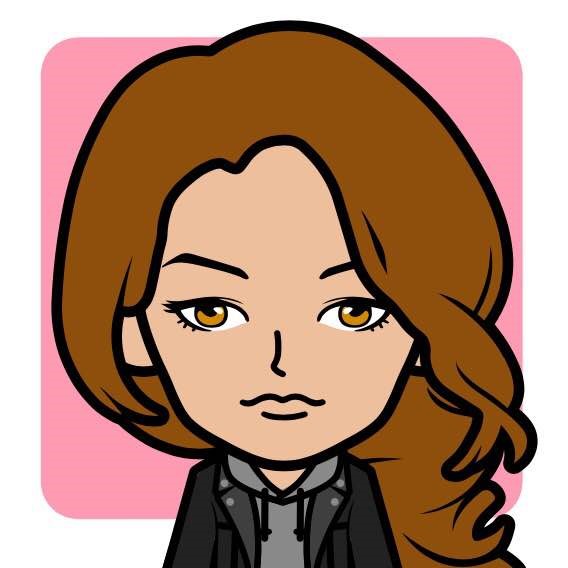 Erica
Hi there! My names Erica and I'm a sophomore here at Avery Point. I'm a psychology major also looking to get my Masters in art therapy or maybe even my law degree. I'll be tutoring English and psychology this year at the Academic Center! I also work for the WNBA team the Connecticut Sun and coach middle and high school track and field at Saint Bernard School. I love driving my truck and playing my music too loud. I'm an avid Netflixer with an unhealthy addiction to The Office. I'm looking forward to a fun year, helping you out, and getting to know new students!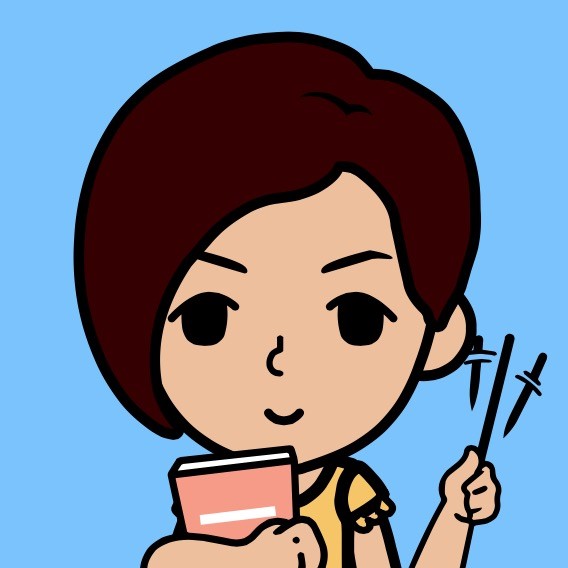 Holly
Hi I'm Holly, I'm a senior marine science major. I tutor science and can also help you out with any excel woes. Outside of school work I like video games, books, sewing, SCUBA diving, and am in the martial arts club. Feel free to drop by if you are having any trouble in a science subject!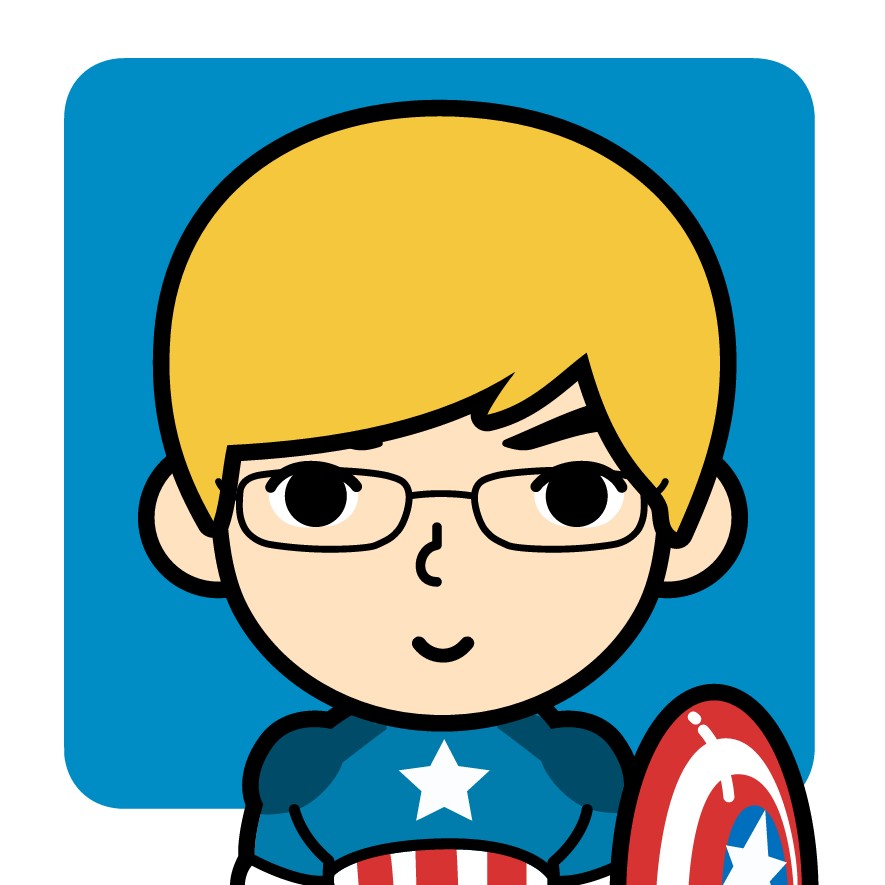 Hudson
HI Everyone! My name is Hudson and I'm an Academic Specialist. I am also a grad student in Anthropology at Storrs but as an undergraduate, I double majored in English and History. I tutor writing and help out with Anthropology, English and History classes.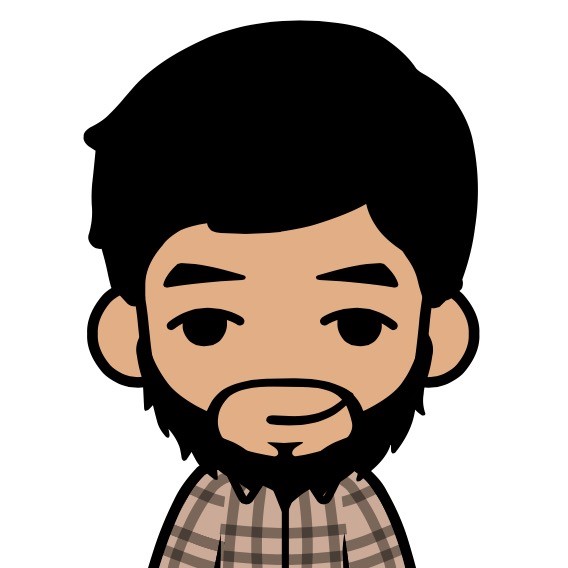 Jake
Hello!
My name is Jake Tedeschi. Most of my friends call me "Jaketedeschi;" you are welcome to, as well!
This is my second semester working as an academic center tutor, and I will happily tutor any subject from English to Calculus 2. I graduated in 2012 with a BA in American Studies and a Political Science minor. I returned to school in 2015, and am hoping to earn a BS in Mechanical Engineering. My interests and hobbies are many – I am a Scout leader, a volunteer fireman, a member of the Knights of Columbus, a substitute teacher, a professional bicycle mechanic, a self-proclaimed automotive nut-case, and an avid outdoorsman. Oh yeah…I am in love with my guitar.
I would describe myself as friendly, outgoing, and personable. I enjoy taking on challenges, and am always happy to help others face their own obstacles!
All the best,
Jake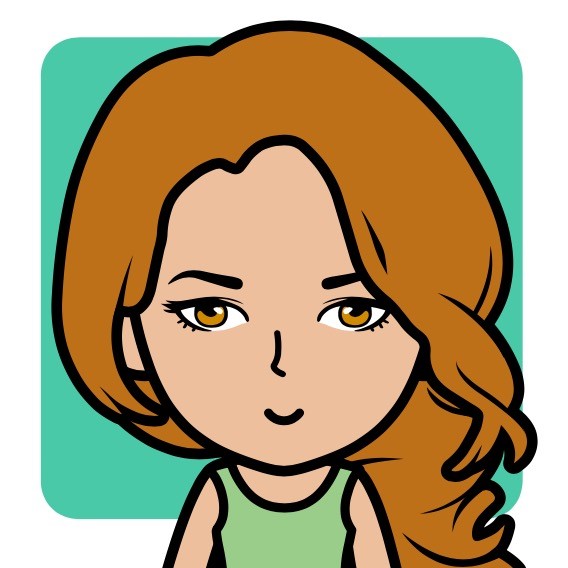 Jessie
Hi! My name is Jessie Hinckley and I will be a sophomore at Avery Point this year. I am majoring in marine science with a minor in chemistry. My goal after college is to get involved in the DEEP and become an environmental officer. I am from North Branford and attended North Branford High School. My favorite pass time is going for a swim or playing with my dog. I am a big fan of superheroes and Game of Thrones. I am president of the Avery Point Swim Club and I am also a member of the sailing club. Outside of school I work as a lifeguard or teach swim lessons. I am excited to start my first year tutoring in the Academic Center, this is going to be a great semester and year!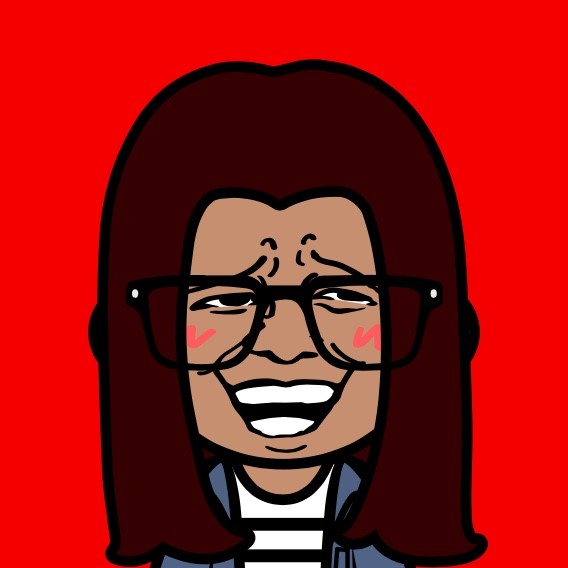 Libby
What's up, homie? The name's E-Money. Just kidding, call me Libby. I like living vicariously through novels, writing and especially Sims, and I plan to enjoy my real life as well at Avery Point. My plan is to be a Psych and English major. but we'll see how that plays out! Might need to hit up my own coworkers for a tutoring sess. 😉 I'm a very compassionate person, so I've been told, and I can't wait until the end of my freshman year when I can start tutoring people the way that I'm grateful that people set aside their time to help me. I also like the quiet of the tutoring center because I come off as shy, but I swear once you get to know me I'm like a Saturday Night Live reject. So, come on down! Okay I'm gonna go now because this sounds like a dating game show or something. See ya later, gator. Libbs–out.

LiLi
Hi Guys! My name is Lili Fan and I'm a sophomore at Avery Point in the ACES program. This is my first time working at Academic Center and I'm excited to see what I can do for the fellow students out here. My goal as of now would be getting into School of Business due to a deep interest in accounting. I will be applying in a couple weeks hoping I will be in for the fall semester. I am currently working at an accounting firm as an intern, as well as a secretary/staff at Nationwide Insurance. Yes, that means I will be working three jobs (including tutoring) for this spring. Besides being a workaholic and getting good grades,  I like to spend my time shopping, ice skating, travel to different places and explore the world. I've been to Dominican Republic, China, Thailand, Malaysia, Macao, the Caribbeans, and will be going to Bali this summer.  I might be quiet at first, but once you get to know me, I get super friendly!! So stop by the Academic Center if you need help or say hi! 🙂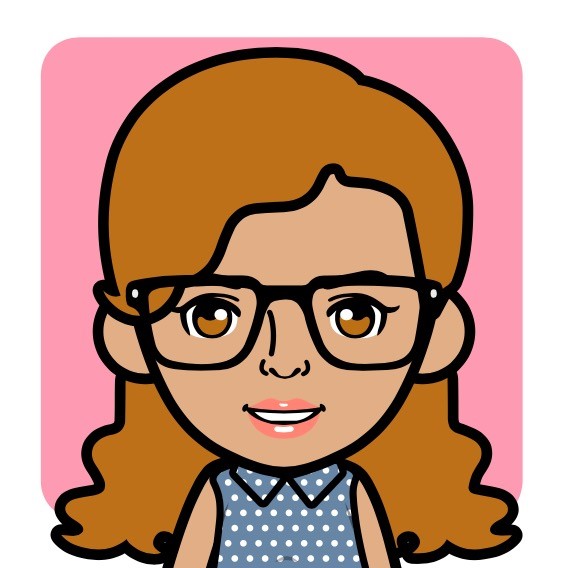 Maifrak
Hola! (yes I do speak Spanish). My name is Maifrak Sobrino and I am a Sophmore pursuing an Allied Health Science major. I graduated from NFA and I live in Norwich. When I am not stressing about what assignment is due next, I spend my time dancing, watching Grey's anatomy time with my mom, and playing with my dog Cody (I love dogs). At school, I am an SSS member, an ASG member, and a member of the Life Sciences Club!  At the academic center I tutor Drama, Psych I & II, Writing/English, HDFS, Women Studies, and Precalc, Don't be afraid at any time to ask me questions or sign up for tutoring session! We have all gotten tutored at least once! I look forward to seeing you 🙂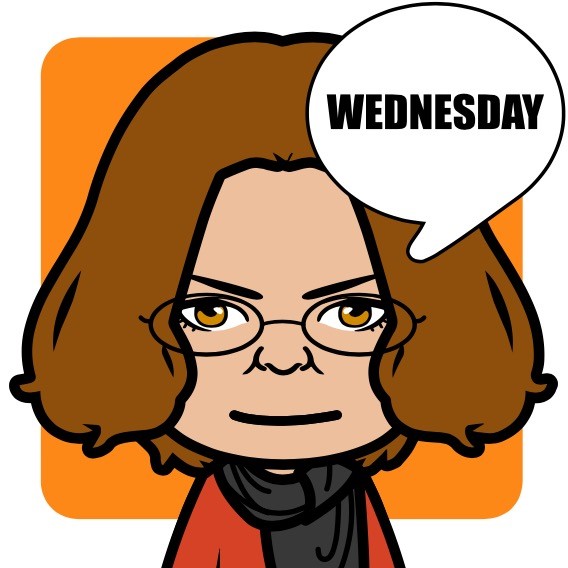 Marlee
I am the eldest of our little band of merry tutors, but my heart remains young.  I graduated in 2013 from the BGS program with a minor in history.  I began my advanced education once my youngest child began kindergarten, and I slowly worked my way towards my goal.  I tutor basic math, and writing.  I am by no means an expert on any topic, but I am not afraid to roll my sleeves up and figure things out. I enjoy Science fiction fantasy, and sometimes binge watch Netflix or Hulu shows.  My current physical obsession is working on my pond.  I have two, one small pond with goldfish in the summer, and one larger pond with about ten or more Koi.  Next summer I will be working on making it a running water loop.  What can I say, moving rocks over and over is fun.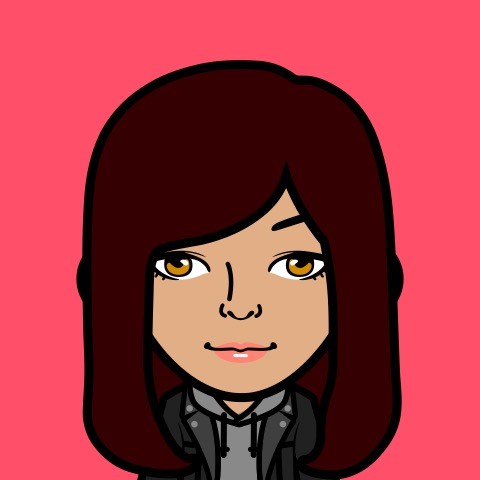 Megan S.
Hey everyone, my name is Megan Sartor and I'm at sophomore at Avery Point. I live in downtown Mystic and graduated from Stonington High School. I am the youngest in my family with three older brothers and have a huge extended family that mostly live in this area and actually have three cousins who also go to Avery Point. My major is early childhood education and I'm hoping to achieve a minor in Spanish. I love children and have been babysitting since my cousins trusted me enough with their kids. I shadow in a kindergarten classroom in an elementary school in Groton occasionally and am also a bartender at the Dogwatch Cafe in the Stonington Borough. I love going to the beach, shopping, reading, and obviously, Netflixing. I'm really excited to be a tutor this year and get some experience working with other students.
Miranda
Hello!
My name is Miranda Nickerson. This week starts my sophomore year at Avery Point. I am a Speech, Language, and Hearing Sciences (SLHS) major. This semester I am beginning to take a class at Storrs. My goal for my career is to work in as a speech pathologist with a wide range of clients. I enjoy reading, listening to music, and taking adventures. I attended Plainfield High School. I worked at Lisbon Elementary this summer as a custodian. This semester I will be working as a librarian, tutor and a hostess at the 99. I am optimistic about this semester; although taking 18 credits this semester will be a challenge.
Best wishes!
~Miranda Nickerson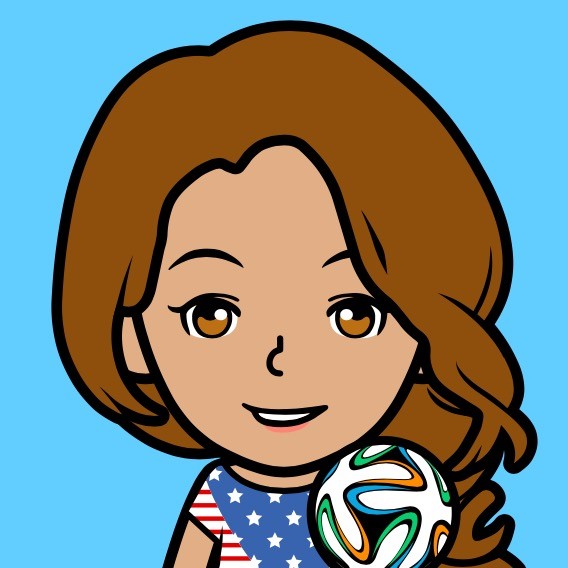 Montana
Hi! I'm Montana Woods and I'm a sophomore. I just petitioned to be an Allied Health major because I hope to become a Physician's Assistant. I am a tutor for Chem1127Q and I LOVE creating unusual but helpful acronyms to remember and understand concepts. I am a total beach bum, I love to surf, boogie board, skim board, and just lay out in the sun! I enjoy hanging out with people and talking about anything and everything! I love adventures, chocolate, and netflix. Come in to practice your Chemistry or to just say hi!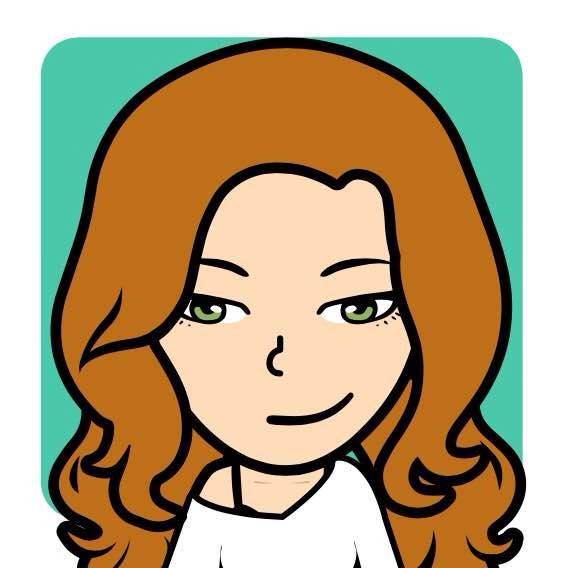 Naomi
Hello, I am Naomi Clark and I'll be a freshman this year. I have played sports all my life including; volleyball, basketball, and track. This past year being my most accomplished, I was awarded MVP in all three sports.  I can be super talkative sometimes. My favorite animal is a sea turtle, and my favorite color is teal.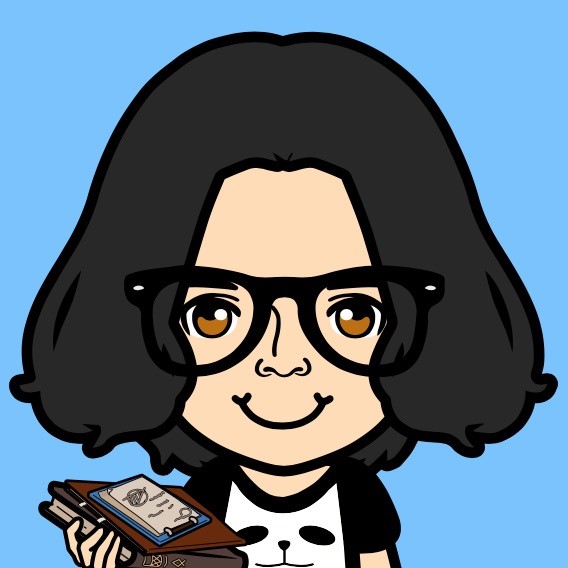 Pam
I'm the writing coordinator for the Avery Point campus, so you can come talk to me about First-Year Writing, W courses, and creative writing. I'm an Associate Professor of English, specializing in American Literature, Popular Culture, and Writing Program Administration. I like to write about detective fiction, science fiction, and utopia.

Reide
Hello! I'm Reide Jacksin and I am a freshman this year. I am currently majoring in Biology and hope to be a Physician's Assistant or Physical Therapist. I will be tutoring in Chem 1127 and 1128 this spring semester. When I am not in class I am usually over at the gym playing basketball, where I help out with the men's basketball team. If I am not in class, at the gym, or eating, I am either running or sleeping (chances are I'm sleeping). I look forward to meeting and working with everyone!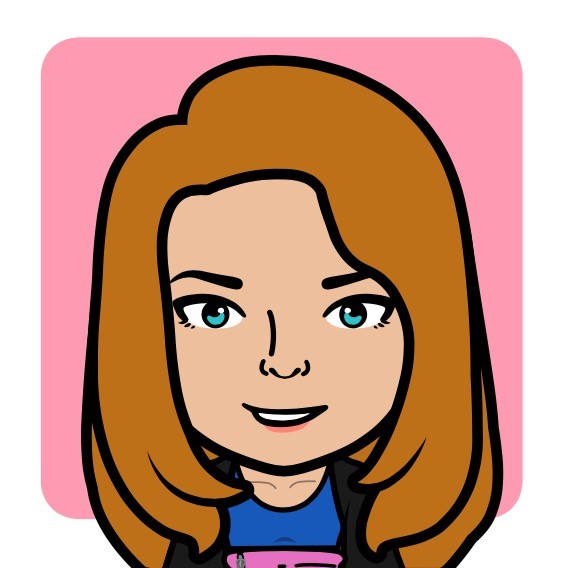 Sam
Hi everyone, my name is Sam and I am a current sophomore at Avery Point. I just switched my major to physiology and neurobiology and eventually want to go to medical school. I tutor in biology 1107 and 1108, chemistry 1127, pre-calculus, and writing including in classes such as English 1010 and anthropology 1000. In my limited spare time that I actually get, I enjoy to exercise and cook new meals. I am always more than happy to help in whatever way that I am able to. Come to the Academic Center!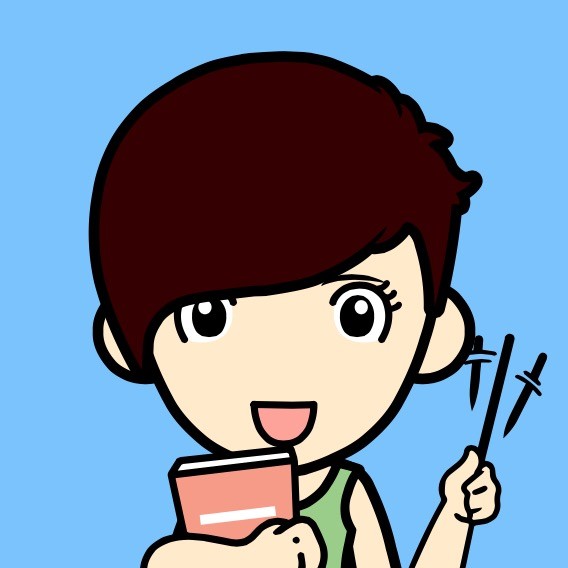 Sarah
Hi, I'm Sarah! I'm a senior at Avery Point. I'm an English major, so I can tutor anyone who has questions about writing as well as psychology, women's studies, some math, and much more!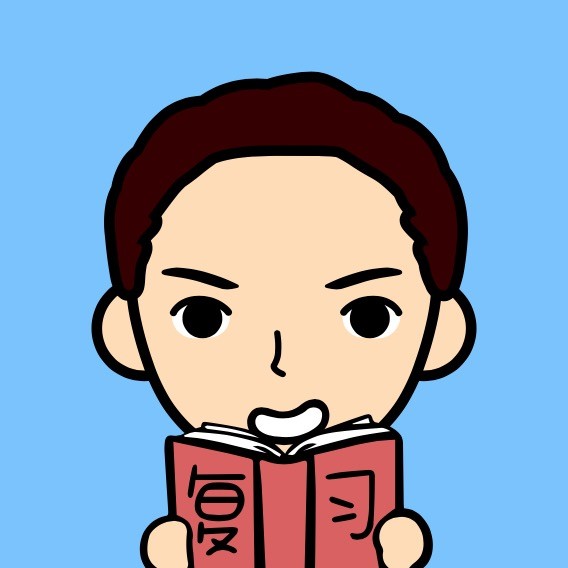 Stan
Hello my name is Stanley Kesilewski, I go by Stan; some call me "The Man". But, you can call on me to help you in English/Writing, Psychology, and how to Solve a Rubix Cube 101 taught by Professor Stan (**by special appointment only**). I play baseball for the Avery Point team, I play three instruments, and write poetry  I'm a cross between a Jock, Band Geek, and Nerd. I'm super friendly (sometimes uncomfortably) and highly relatable, I'm looking forward to helping anyone who wants to come in and meet me for an appointment, or randomly strolling along and stumbling into the Academic Center's clutches (just kidding, we don't bite…seriously.). See You Soon!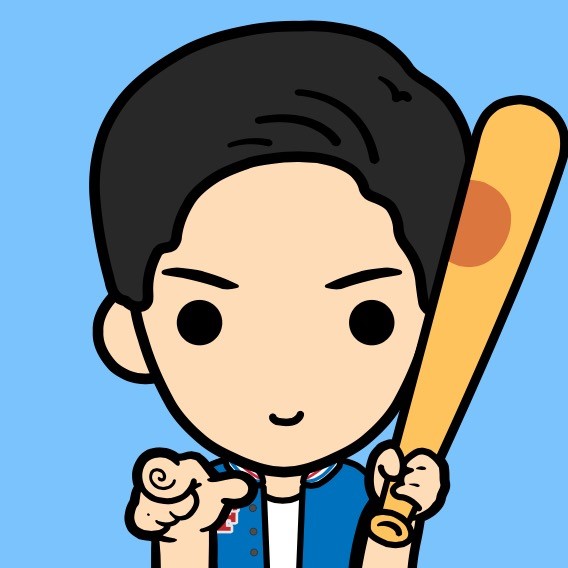 Tommy
Hi, my name is Tommy. I'm a sophomore here at Avery Point and am also a member of the baseball team. I am a tutor for Chemistry 1127Q, Philosophy 1104, and Sociology 1101. We hope that you stop by because everyone is friendly and more than willing to help you succeed in your courses. Hope to see you soon!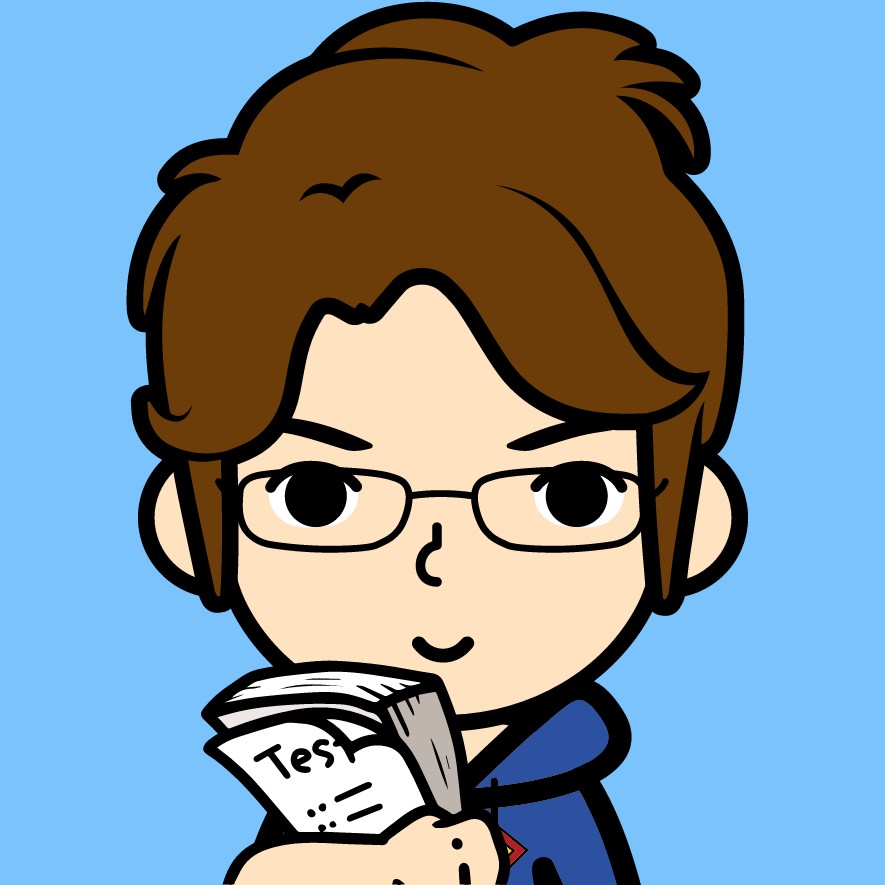 Val
I tutor writing and will gladly help with other things if I can. I like reading, writing fiction, and doodling. Besides that, I have pretty much no life.