The Academic Center seeks to support the Avery Point Community (free of charge) by providing tutoring, group review, accountability sessions, and other assistances adjacent to academic and related topics. The APAC is staffed with students, staff, and faculty familiar with the courses taught at Avery Point, and experienced in the tools and skills necessary to succeed in these topics.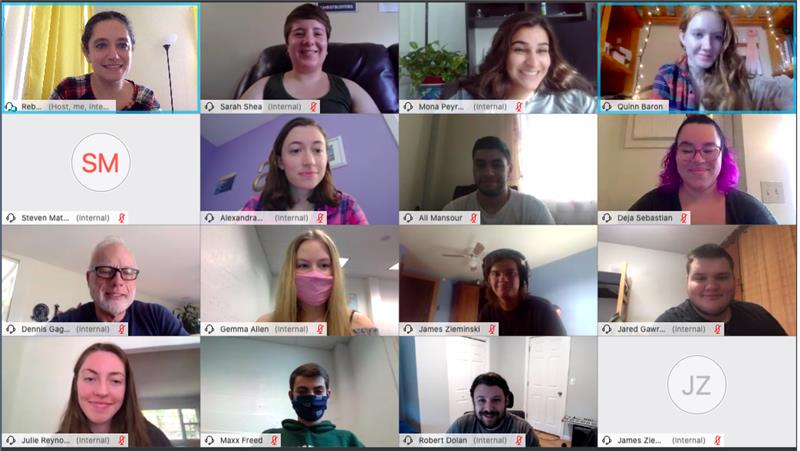 Services We Offer
The Avery Point Academic Center is open for business online for all your tutoring needs and academic adjacent needs. If you're interested in learning more about the services we provide, please check out the links below:
Check out the APAC TikTok page!