Academic Center Staff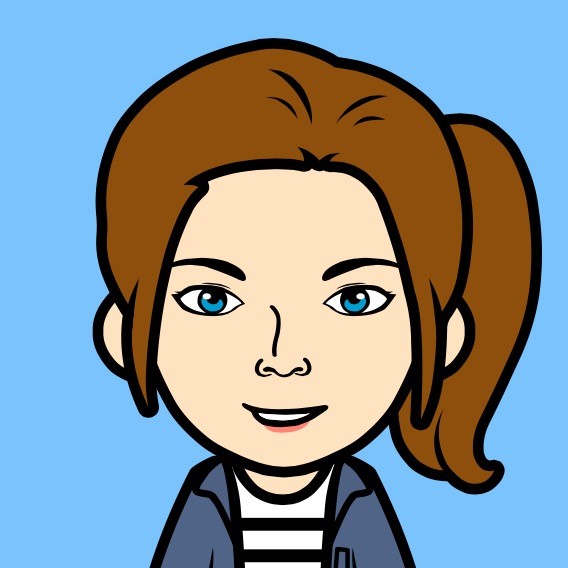 Abby
Hi, I'm Abby Plungis, a senior here at AP (which also happens to be my initials). I'm an English and Marine Science double major so I tutor writing as well as a bunch of sciences. I love talking about and analyzing literature (in the nerdiest way possible), hiking, running, petting my dog, playing guitar, jamming to Hamilton, and watching Star Wars. If you need some help with your papers, have a big Chem test coming up, or just want to hang out and talk about Star Wars, come stop by!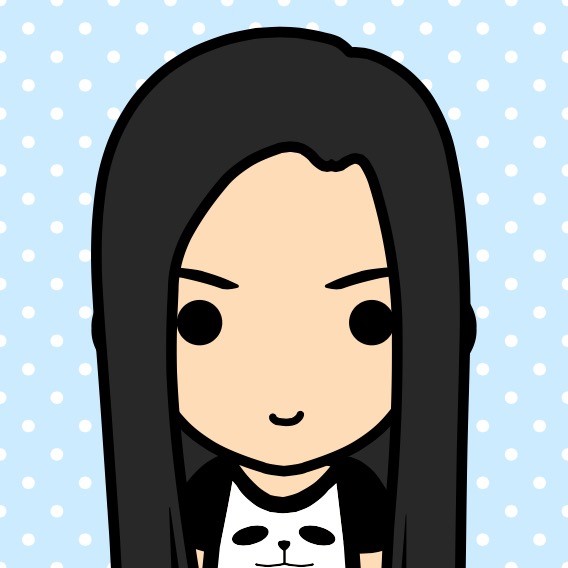 Alex A.
Hello there! My name is Alex Atherton, I'm going into my third year at Avery Point. This is my second semester as a writing and Psychology tutor. In my spare time I like to refinish furniture, cook and spend time with my friends and family. If you have any questions about your paper or you just feel like chatting, come in and say hi!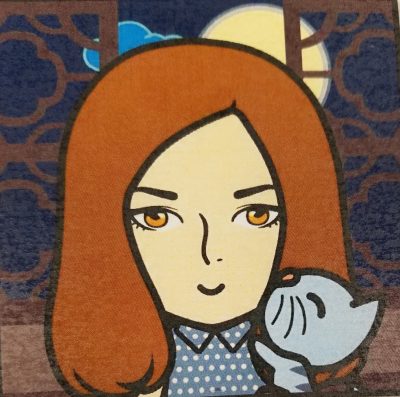 Amanda
Hi, I'm Amanda. I am a senior at Avery Point. I'm majoring in General Studies, with a minor in English and hopefully Political Science. I would like to become a lawyer, and plan to apply to UConn Law School. This is only my second semester here because I transferred from Three Rivers. I look forward to being a tutor this semester!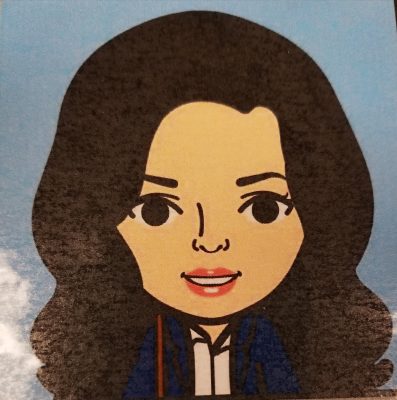 Arianna
Hey there, my name is Arianna Tsikitas, I am an American Studies and History double major. I graduated from East Lyme High School in 2016, and this is my second year at Avery Point. Some fun facts about me, I am a dork about American History and Politics, I am Greek, and I'm super outgoing. I am open to tutor American Studies, History, and Political Science, but if you need English help too hit me up. This is my first semester as a tutor, and I can't wait to get started!!
Cam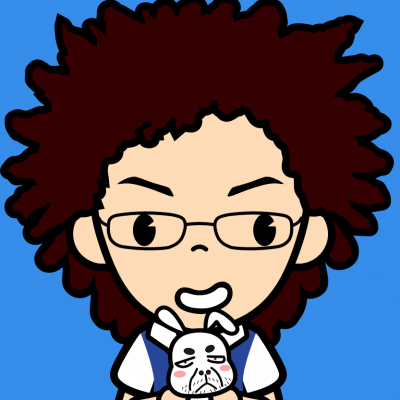 Hi! My name is Camden Craigie, most people call me Cam.  After serving in the Navy and working a field service technician I decided to pursue a formal higher education program.  I'm currently a Junior in the ACES program but I've submitted my application to the Electrical Engineering program.  I enjoy reading, attempting to cook, and just having free time.  I have a surplus of useless and obscure knowledge.  At the Academic Center I tutor Chemistry I, Pre-Calculus, Calculus I, and Calculus II.  If you have any questions and you see me around, don't hesitate to ask!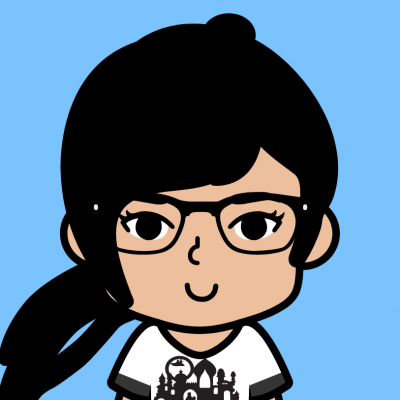 Cindy
Hey I'm Cindy. I am a sophomore this year. I like to read, eat a bunch of food, and a huge animal lover.
Clare
Hey, I'm Clare and I am currently a junior at Avery Point. I have always loved the ocean and all the animals in it, thus I am a Marine Science major. I can help you in many subjects like Chemistry, Biology, and some Math classes. In my free time I love paddle boarding, kayaking, going to the beach, hiking and basically any outdoor activity. I am an avid animal lover and love to listen to all types of music. I'm looking forward to get to know you all and having a great semester.  🙂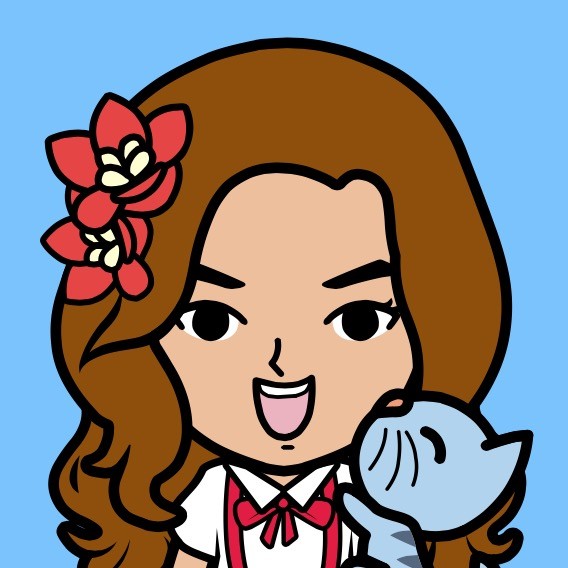 Colleen
Hi! I'm Colleen King and I am a senior at Avery Point. I love cats, reading, movies, and food. I am a Writing tutor in the APAC. Come on in and say hello! I'd love to read your papers! We can discuss thesis statements, outlines, or just brainstorm some ideas on the white board! I am also a 1010s fellow and if you are in my sections come on in and we can chat! (Or discuss the wonder of the feline species with you) 😉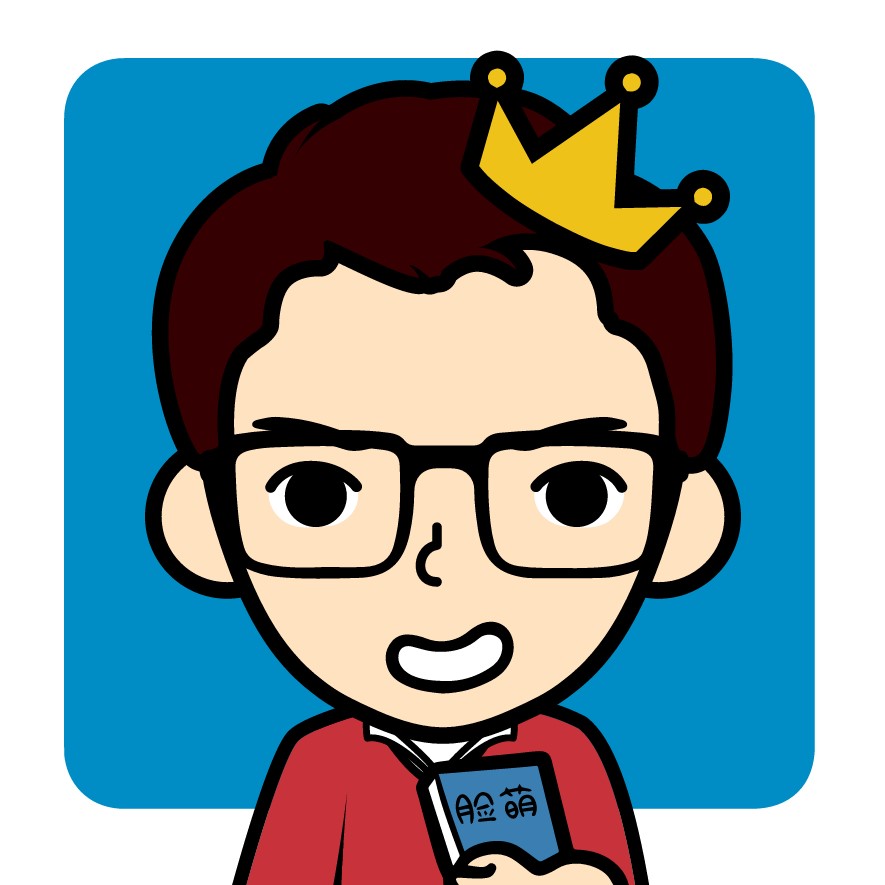 Dana
Hello and Welcome to the APAC (initials you'll see a lot)!!
I graduated in 2010 from this very campus with a double-major in English and American Studies. I'm one of the 5 Academic Specialists we have on staff, and I tutor English/History/American Studies on Mondays and Fridays. I'm almost done with my Masters in English (two more classes, weeeee) and will be happy to help anyone with their papers, c.v., resume, or anything else that comes across my desk.
Greg
Hello, my name is Greg Cooper. I am a sophomore here at Avery Point and am planning to major in Marine Science with a minor in Geography. I love the ocean and love staying active. Most of my time outside of school is spent playing sports, especially soccer. I am also a huge animal lover. I melt around every dog I see. This is my first semester as a tutor here and I am super excited!
Harry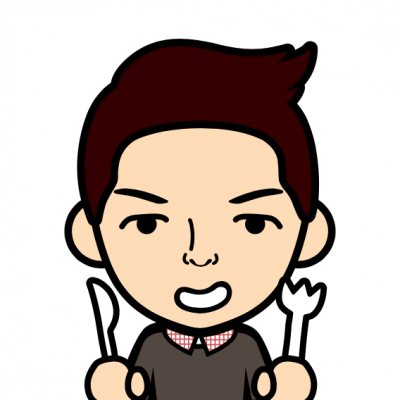 Hey! My name is Harry Godfrey-Fogg. I am a sophomore here at Avery Point. I am majoring in Economics and hoping to figure out where to go with it. I graduated from Lyme-Old Lyme High School in 2015, after which I took a gap year and trained as a Field Medic in the Finnish Defense Force. When I am not at the Academic Center or in class, I can be found rowing, playing pool, or trying to catch up on Rick and Morty. I am looking forward to being apart of the APAC team!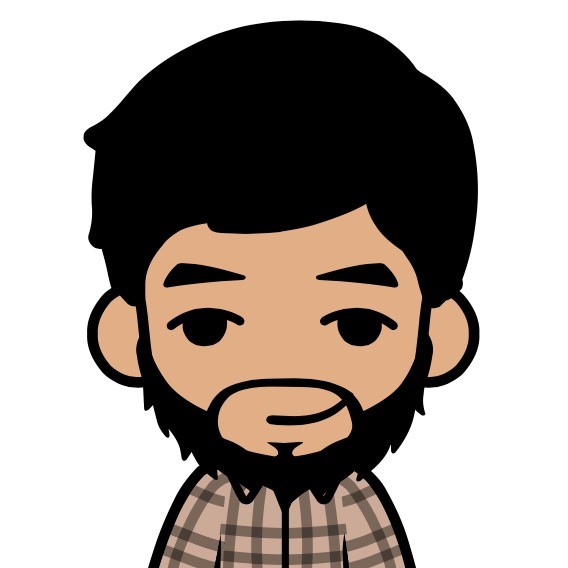 Jake
Hello! My name is Jake Tedeschi. This is my third semester working as a tutor, and I will happily tutor any subject from English to Calc 2. I graduated in 2012 with a BA in American Studies and a Political Science minor. I returned to school in 2015, and am hoping to earn a BS in Mechanical Engineering. My interests and hobbies are many – I am a Scout leader, a volunteer fireman, a member of the Knights of Columbus, a substitute teacher, a professional bicycle mechanic, a self-proclaimed automotive nut-case, and an avid outdoorsman. I'm also in love with my guitar. I describe myself as: friendly, outgoing, and personable. I enjoy taking on challenges and am always happy to help others face their own obstacles! All the best, Jake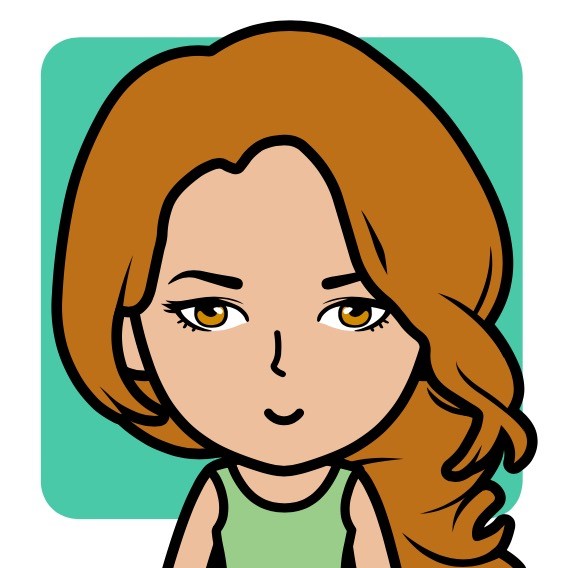 Jessie
Hi! My name is Jessie Hinckley and I will be a junior at Avery Point this year. I am majoring in marine science with a minor in chemistry. My goal after college is to get involved in the DEEP and become an environmental officer. I am from North Branford and attended North Branford High School. My favorite pass time is going for a swim or playing with my dog. I am a big fan of superheroes and Game of Thrones. I am president of the Avery Point Swim Club and I am also a member of the sailing club. Outside of school I work as a lifeguard or teach swim lessons. I am excited to start my first year tutoring in the Academic Center, this is going to be a great semester and year!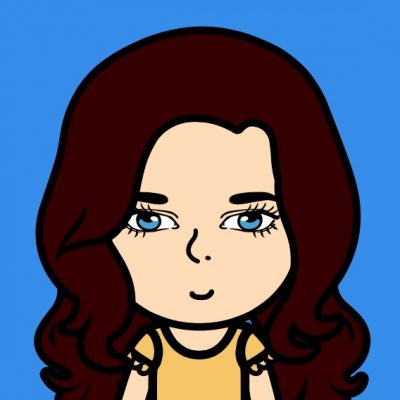 Kaleigh
Hi my name is Kaleigh Caulfield, I am a sophomore and on the path to become a special education teacher. I am really excited to become a math tutor this year. I enjoy playing soccer, softball, and the piano.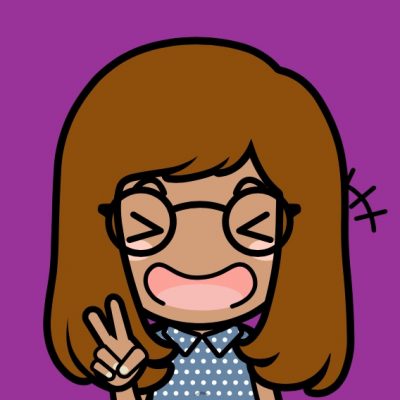 Libby
Hi Im Libby Im pretty cooky and what not. I like pina coladas and getting caught in the rain. I'm not into yoga, but I'm into champagne. You gotta catch me by tomorrow noon so we can plan our escape cause I'm the love that you've looked for and oh dear god I forgot the rest of the words. Sorry, Rupert.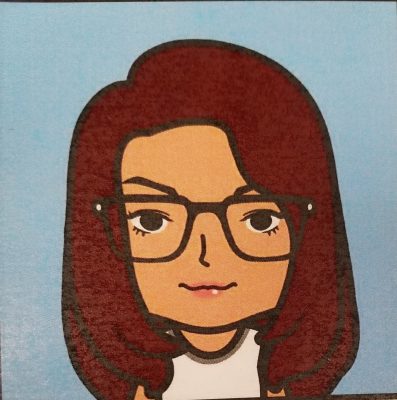 Mariam
Hey, my name's Mariam. I'm a sophomore this year and will be tutoring writing!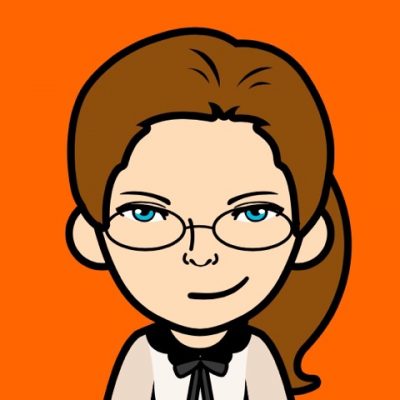 Marlee
I am the eldest of our little band of merry tutors, but my heart remains young. I graduated in 2013 from the BGS program with a minor in history. I began my advanced education once my youngest child began kindergarten, and I slowly worked my way towards my goal. I tutor basic math, and writing. I am by no means an expert on any topic, but I am not afraid to roll my sleeves up and figure things out. I enjoy sci-fi/fantasy and sometimes binge watch Netflix or Hulu shows. My current physical obsession is working on my pond. I have two, one small pond with goldfish in the summer, and one larger pond with about ten or more Koi. Next summer I will be working on making it a running water loop. What can I say, moving rocks over and over is fun.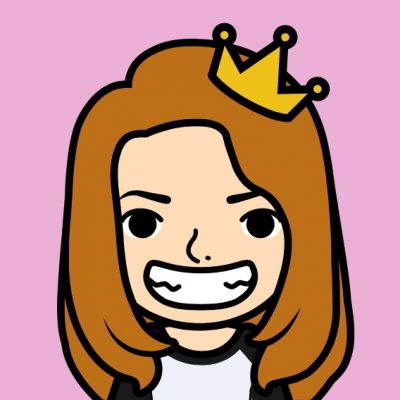 Mia D.
Hi I'm Mia D.! I'm going into my junior year at Avery Point as a Marine Science student. I really enjoy being around the water and interacting with ocean wildlife. I am a math and science tutor and can help with biology, oceanography, precalc, and stats. My first two years I was a part of the basketball team here and am now an undergraduate assistant. 🙂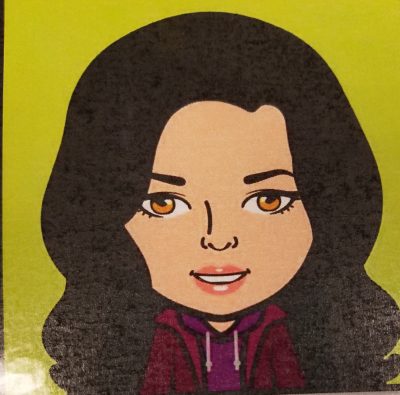 Mia S.
Hello everyone! I'm Mia S. and I'm a Political Science and English double major and I hope to minor in Spanish as well. I'm a sophomore and I'm from New London! I'm literally always here because school is life because I'm trying to get into law school eventually (the struggle)… but if I'm not here you'll either catch me at Panera or I'll be home re-watching Supernatural over and over again and sleeping 🙂
Pam
I'm the writing coordinator for the Avery Point campus, so you can come talk to me about First-Year Writing, W courses, and creative writing. I'm an Associate Professor of English, specializing in American Literature, Popular Culture, and Writing Program Administration. I like to write about detective fiction, science fiction, and utopia.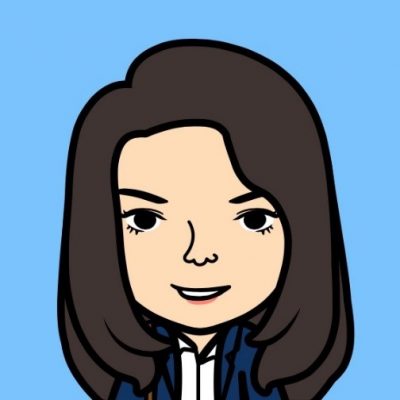 Reide
Hello! I'm Reide Jacksin, currently a chemical engineer major. I will be tutoring in Chem 1127 and 1128 this semester. When I am not in class I am usually over at the gym. If I am not in class, at the gym, or eating, I am either running or sleeping (chances are I'm sleeping). I look forward to meeting and working with everyone!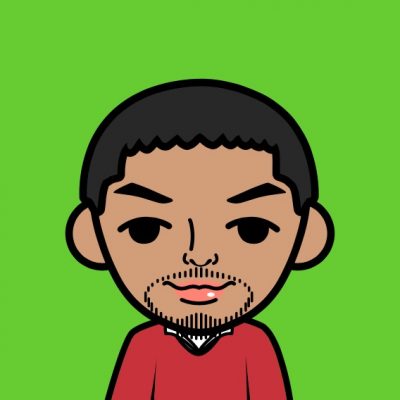 Ryan
Hello. My name is Ryan Munasinghe. I am currently a history major. I am excited to be a Sophmore at Avery Point this year. I am interested in a variety of subjects including psychology, political science, philosophy, history, sociology, economics, biology, etc. I am very passionate about learning. The Academic Center this semester is going to be great!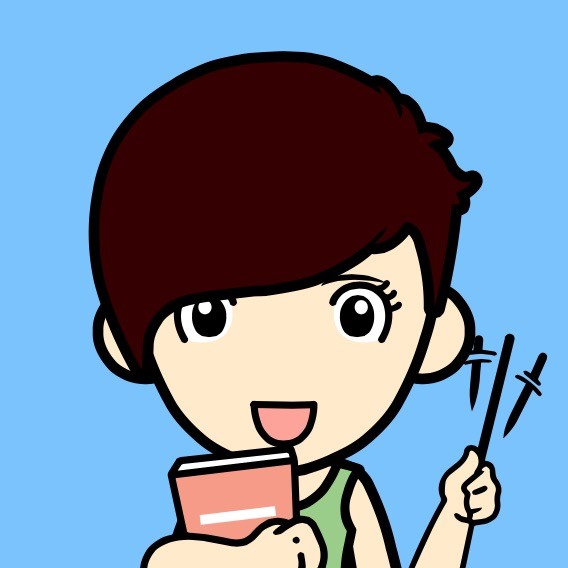 Sarah
Hi, I'm Sarah! I graduated from Avery Point in the spring of 2017. I'm now in grad school at NYU working on my Master's in English Lit. I can tutor anyone who has questions about writing as well as psychology, women's studies, some math, and much more!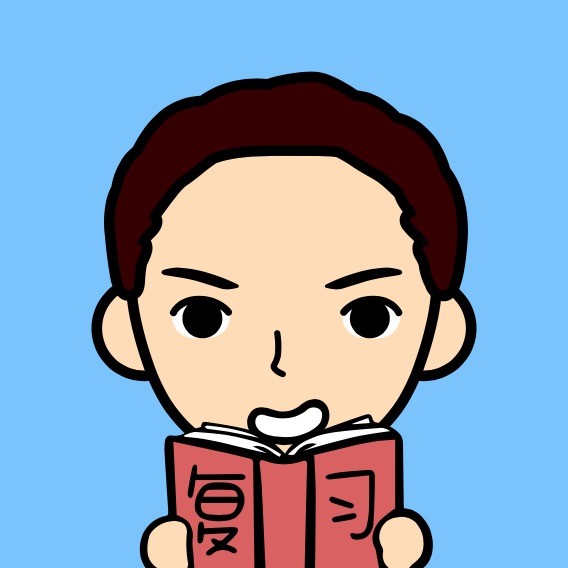 Stan
My name is Stanley Kesilewski, I am a senior this year. As an English major, I ready to help anyone with all types of writing. I love baseball music, and making jokes. Looking forward to see you in the APAC!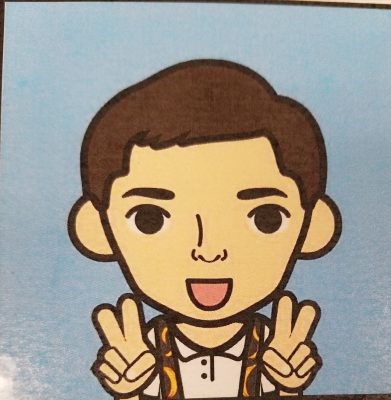 Tyler
Greetings, my name is Tyler Howser and I am a sophomore this year. My major is Mechanical Engineering and I will be tutoring for math and science classes. I am the Vice President of ASG this year and hope to plan tons of enjoyable activities on and off campus. In my free time, I enjoy playing/watching sports, working out, and gaming. I am excited to start my first year as a tutor here at the academic center!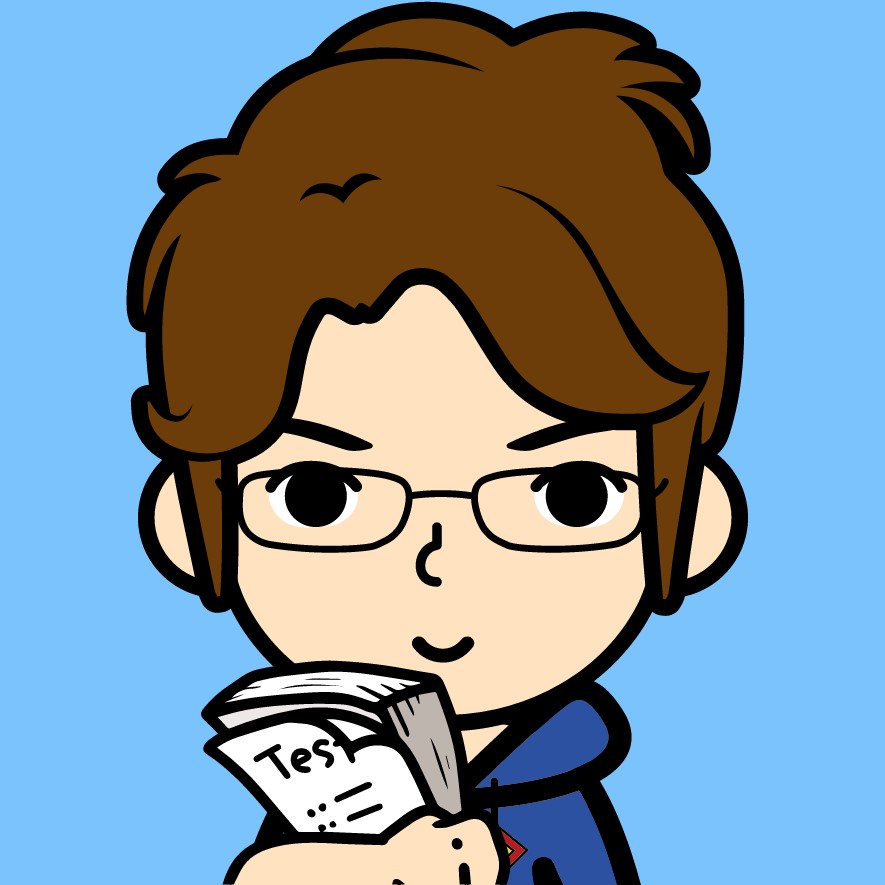 Val
I tutor writing and will gladly help with other things if I can. I like reading, writing fiction, and doodling. Besides that, I have pretty much no life.