Academic Center Staff
Alejandro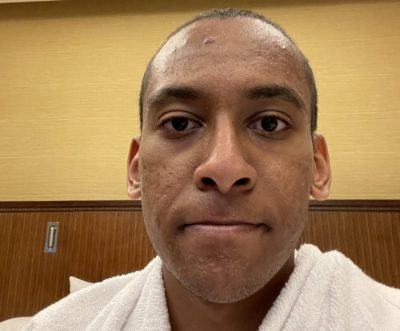 Aymen
Hi, my name is Aymen and something about me is that I watch basketball sometimes, play a lot of video games, and sometimes both at once (2K). I'm also a gigachad. I tutor in chemistry, biology, physics, English, and a few other classes.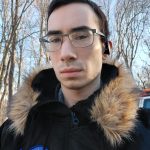 Ben
Hi, I'm Benjamin LeBlanc. I'm a junior and a marine science major. This semester I'll be tutoring in writing as well as Math 1131Q and Chem 1128Q. I've recently transferred from Southern Connecticut State in New Haven and I enjoy reading and fishkeeping.
Billie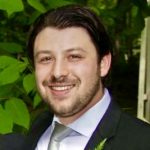 Bobby
My name is Bobby Dolan and I am the Q course coordinator at the Academic Center. I started as an Assistant Professor in Residence at Avery Point in 2020. My research interests are in numerical algorithms for fluid-fluid interaction and math education. I love showing students how math can be applied to the real world!
Christian
Diane
Daniel
Dom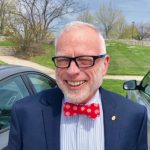 Dennis
Dennis, 2018 BGS degree at Avery Point.  I'm a volunteer tutor and academic specialist in the APAC.  Recently I've taken on the task of assisting students by coordinating the UConn Connects mentoring program.  Always ready to help out tutors as well.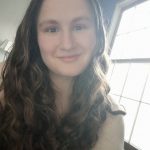 Erin
Hi, my name is Erin! I'm a Psychology and English major and I'm planning to minor in Classics. I usually tutor everything from Psychology to Writing. I absolutely love listening to podcasts, writing, and drawing in my free time. I can't wait to meet you all!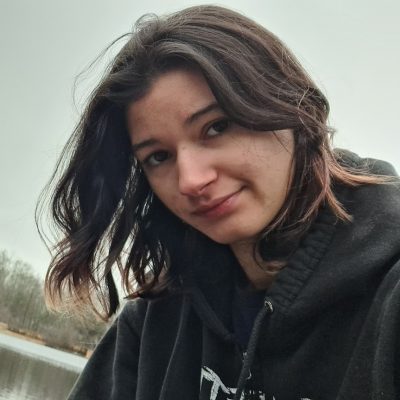 Lizzie
Hi, my name is Lizzie! I'm a freshman here at Avery Point studying Psychology. I'm available for tutoring in ENGL 1007, PHIL 1104, PSYC 1100, and MUSI 1003. There's nothing I love more than Tom Petty and cats. Come visit me at the APAC either for help or just to chat!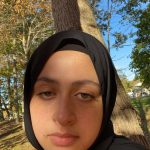 Fatimah
Hi, my name is Fatimah and I am a freshman studying Biology. This semester I'm tutoring Chem, Calc, Bio, WGSS, and PHIL. I am also the vice president of the Pre Health club and the comedy chair for our student government. In my free time I enjoy baking, reading and watching Netflix.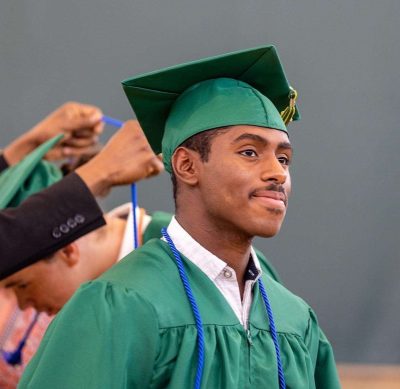 Isaac
Hi, My name is Isaac Pena. I'm a freshman and a physics major. I'm a desker and I like cartoons, video games and anime.
Katelyn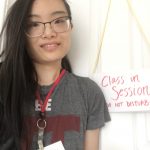 Julie D
My name is Julie, but you can call me JD! I am a recent UConn graduate and one of the Academic Specialists. I also tutor for various writing and chemistry courses, though I specialize in time management and science writing! My hobbies include creative writing, bullet journaling, and hanging out with my cat.
Manny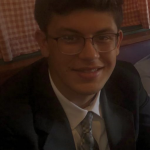 Mahmoud
Hi, my name is Mahmoud Salha. I am a freshman biology major. This semester I will be tutoring Math 1131Q and Chem 1127Q. I enjoy meeting new people, and on my free time I enjoy lifting, martial arts, and rowing.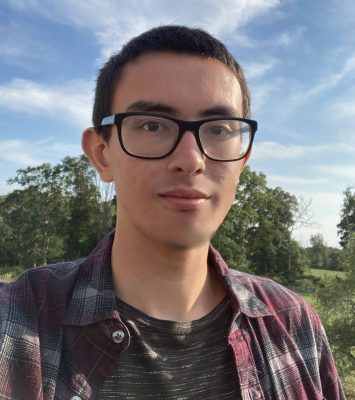 Matthew
Hi. I'm Matthew Cheetham. I'm a sophomore that is majoring in Psychology. I tutor subjects like General Psychology, Calculus 1, Statistics, and writing. I enjoy playing piano, walking along the shoreline, and hanging out with my two huskies. I also work at the desk in the Avery Point Library.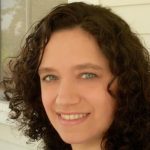 Rebecca
I'm an Assistant Professor In Residence in English and writing coordinator at Avery Point, and I've been teaching at Avery Point for ten years. In my work with the writing tutors at the Academic Center, I'm interested in how tutoring centers can be inclusive and student-led places outside the classroom where interdisciplinary connections and discoveries happen. My research interests are in writing centers, Irish and American literature, gender studies, and music, and I've taught American, British, and Irish literature, first year writing, and other courses here at Avery Point and at Three Rivers Community College, the Coast Guard Academy, and Boston College. Off campus, I'm into running, hiking, and keeping up with my kid.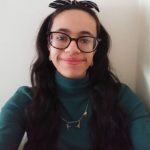 Reva
Hello all! My name is Reva , and I am a sophomore majoring in history and minoring in political science. I tutor mainly history, political science, and writing classes here at the APAC, but I also tutor PHIL 1106, STAT 1100Q, ANTH 1500, and PSYC 1100 as well. In my free time I enjoy creative writing and baking. I am excited to work with all of you this year!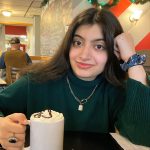 Sara A
Hi!! My name is Sara and I'm a psychology major (pre-med) and WGSS minor at UConn as a second-year student. At the APAC, I mainly assist students with their writing in subjects such as English and History, as well as Biology. I am also the President of Avery Point's Pre-Health Club. I LOVE listening to rock music (& T-Swift) and reading about politics. See you around! 🙂
Sarah S
Hello! I am the interim manager of the Academic Center and a teacher for First Year Writing at Avery Point. I graduated from Avery Point in 2017 and I've most recently gotten my Master's degree in English from NYU in 2019. I've been teaching for three years at both UConn and Three Rivers Community College. My research interests include gender studies, intersectional feminist theory, American modernist literature, children's literature, and tutoring pedagogy. I love reading, writing, photography, and cuddling with my chihuahua.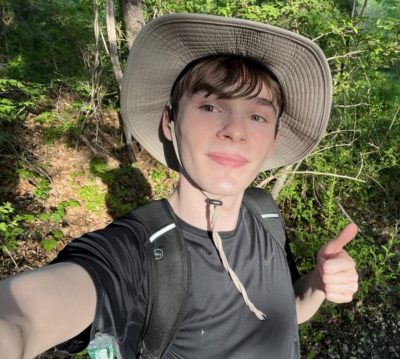 Seth
I'm Seth! I'm pursuing an English major with a minor in Digital Media Marketing and Analytics who is also a writing fellow. Writing is my favorite subject and one day I hope to become a published author. Reading is my favorite hobby and I will literally read anything you give me unless it's nonfiction.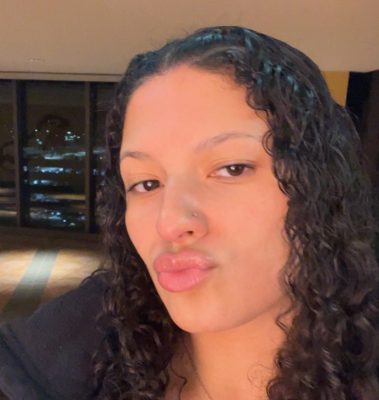 Tajeah
Hello, my name is Tajeah. I am a junior. My major is MCB with a minor in communications. I tutor most things from bio to writing, hopefully I can help. One fun fact about me is I love the snow and skiing!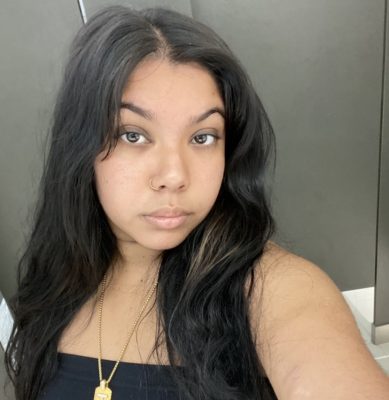 Tanisha
Hi! I'm Tanisha and I am mainly an English 1007 tutor but I also tutor in Public Speaking and HDFS 1070. I am from Norwich, Connecticut and I went to highschool at NFA. I like watching football, reading books in my spare time, and baking new things. 
Yao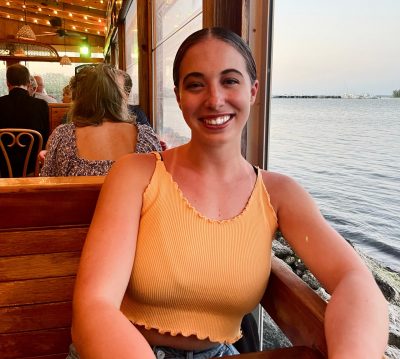 Victoria
Hey everyone! My name is Victoria Carpenter and I am a senior majoring in maritime studies with a marine policy concentration. I've taken plenty of courses here at AP from maritime studies, to English and writing, to political science, and beyond, so if you need support with anything in that realm, I can certainly help out. When I'm not at school, I enjoy rowing, going to the gym, skateboarding, surfing, snowboarding, and reading about anything environmental/social justice related!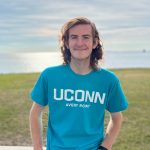 Zach
Hey! I'm Zachary , a freshman Political Science major. For this semester, I'll be a tutor for writing and statistics. I'm also the Vice President of our Associated Student Government and I'm a Husky Ambassador. In my free time, you'll find me listening to music, reading, or watching YouTube!